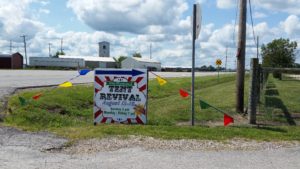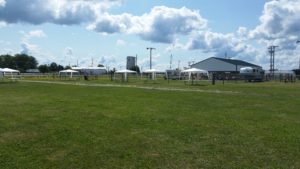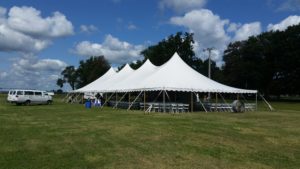 It's time for revival!!!
The tent is up. The Preacher is ready to preach. The singers are ready to sing. The Lord is ready to speak to our hearts.
All we need now is you. Are you ready to be encouraged and to know God better? Please join us each night this week at 7 PM.
Hello, friends. Welcome to our church website. We pray that it will be a blessing to you. If you live in the area, we would love to meet you in person. Our church is a family of sinners saved by the grace of God.
We meet to fellowship and learn about Christ as we grow together in Him. May God richly bless you!
Please click on the "I'm New" button below to learn more about our church.


Grace Baptist Church 1500 Lakeview Heights, Pittsfield, Illinois 62363 Ph# 217-285-5230 Dr. Gary Dice, Pastor